ATP or advanced threat protection is a premiere suite of analytical tools and malware protection systems that protect against phishing attacks, security threats, and other known advanced threats.
To help you understand what advanced threat protection is, we need to look at what advanced threats mean. Advanced threats can be malicious files, links, and other code that bypasses traditional security solutions to gain access to a network and remain hidden.
Thus, advanced threats are difficult to detect without using an ATP solution.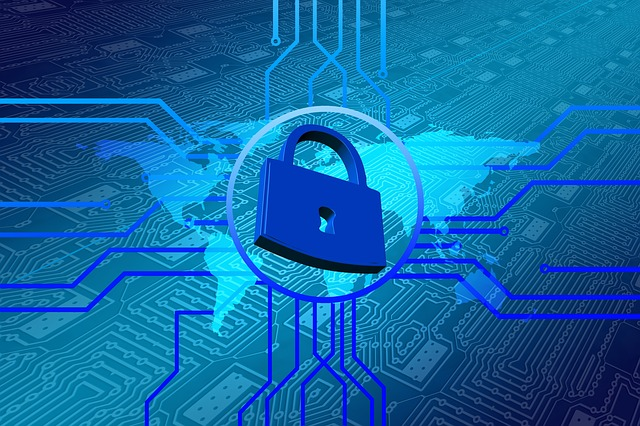 How Advanced Threat Protection Works?
Advanced threat protection works by monitoring network activity for suspicious behaviour. ATP solutions employ machine learning algorithms to detect sophisticated attacks on networks.
ATP malware detection algorithms use different approaches to detect known threats. Through a combination of network devices, email gateways, and endpoint agents, ATP solutions focus on early detection and hasty intervention.
The goal is to prevent advanced threats from severely damaging networks and systems.
Can You Fully Rely On Advanced Threat Protection?
Advanced threat protection solutions access a global database of known security threats. Thus, these solutions update their threat intelligence every time a new threat is detected.
ATP solutions employ continuous monitoring to detect advanced threats and protect companies from cyber attacks. Thus, ATP is one way to repel today's advanced threats. But is it enough?
Cyber threats come in many forms. Most commonly, businesses are targets of email hacks containing malicious links or files. The objective of these threats is to steal sensitive data, lock a user out of its system, monitor transactions, or encrypt files, among others.
The ultimate goal of every advanced threat is to get something in return, whether that's information or some form of monetary gain. With advanced threat protection solutions, cybercriminals have no realistic way of breaching into corporate systems.
Benefits Of Using Advanced Threat Protection Solutions
Cyberattacks are a constant plague on companies and organizations. According to Small Business Trends, "43% of threats target small businesses." Not only that but "60% of targeted companies go out of business in the next six months."
Last month, The Works, a UK retail company, was forced to close five stores after cybercriminals gained access to their system. The growing rate of cyber security threats forces businesses to adopt ATP security solutions.
But what are the benefits of threat protection solutions?
The primary objective of advanced threat defense software is to detect threats early. It's the first line of defense against malicious agents that want to access crucial data and user credentials.
If an advanced threat bypasses the first line of defense, ATP security solutions will alert security teams about a potential breach and take the necessary steps to protect infrastructure.
Continuous Monitoring and Protection
Continuous monitoring, or real-time visibility, of advanced threats, is another benefit of ATP solutions. ATP security software will protect crucial data from potential threat actors by monitoring suspicious network activity.
Examples Of Advanced Threats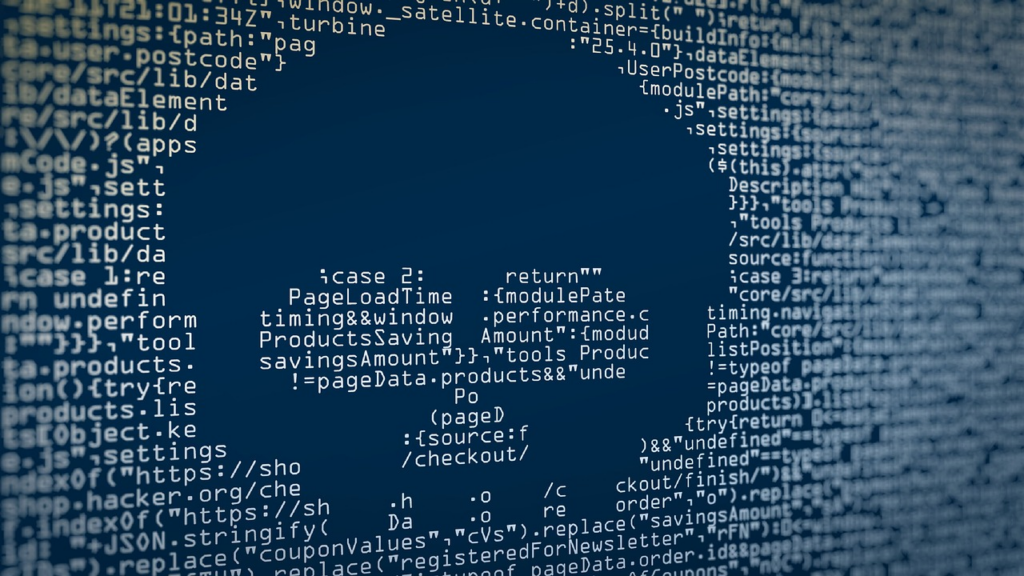 We mentioned that advanced threats are any malicious files or code that bypass traditional security solutions. But what are the most common examples of advanced threats?
Phishing attacks are constantly evolving, with many considered to be advanced threats. One example of a phishing attack considered an advanced threat is spear phishing. Spear phishing differs from original phishing as they don't use a wide-reaching net to target multiple victims.
Instead, spear-phishing attacks are direct and focus on a particular group of people. The perfect medium for spear phishing attacks is email. The hacker will most likely impersonate someone the victim knows, whether from the company or personal life. The hacker will then send an email attachment with a malicious file.
One of the most widely-known spear-phishing attacks in recent years was the Twitter hack of 2020, where hackers targeted Twitter employees and gained access to 130 accounts. The hack forced Twitter to enact new anti-phishing policies.
As is the nature of the attack, a specific group of Twitter employees with access to internal tools and systems were the target.
Ransomware attacks happen similarly to phishing attacks since they're carried out through email attachments and links. Unlike phishing attacks where the victim's credentials get compromised, ransomware attacks download malicious code, infect a computer or device, and encrypt data.
As the name suggests, ransomware attacks demand the victim pay a ransom fee to get control back of the system. If the victim doesn't pay the ransom in time, the data is forever lost. Some hackers will demand a much bigger ransom if the victim doesn't pay the ransom within the given deadline.
With the popularity of cryptocurrencies and Bitcoin, ransomware attacks have gotten more frequent. Since Bitcoin is an anonymous digital currency that is very hard to track, hackers demand payments in Bitcoin.
A supply chain attack is an advanced threat that aims to exploit multiple organizations by targeting the infrastructure that connects them. In most cases, supply chain attacks target vendors who sell software or services to other organizations.
The attack works by the hacker gaining access to the vendor's network and moving up the supply chain by infecting users that use the software or service. A not-to-recent supply chain attack was the SolarWinds hack. SolarWinds is a company that develops software for IT infrastructures such as networks and systems.
The hack affected many of the company's customers. A list of notable names was published by security firms and includes the likes of Intel, Cisco, Nvidia, Lukoil, Rakuten, Check Point, SAP, and hundreds of others.
Conclusion
Advanced threat protection is the first and last line of defense against advanced threats. As the number of threats grows, companies should turn to advanced threat protection solutions for data protection.
Whether companies can fully rely on ATP, the answer is yes. ATP solutions use sophisticated detection methods that uncover potential threats before they can do damage.